Our Purpose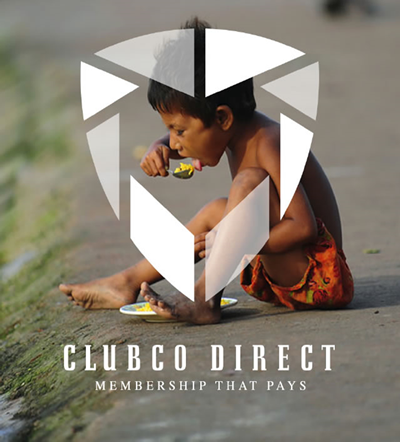 Our purpose is to support and create opportunities for helping others. We feel that this is vital to our overall concept of "Leaving Someone or Something Better Than We Found It."   With a Clubco Direct Membership you will know that you, your friends, family and associates are part of a company that cares! We encourage you to assist us in this group effort to "Be The Difference"!
1. Give-Back Program
The Give-Back Bonus program is attached to the Clubco Direct "Core Services." Consider it as part of the services we offer, $10 form this bundle is set aside in an escrow account to be paid on a monthly basis to help and give back "From the Members of Clubco Direct."
2. A Better Way To Fundraise
Clubco Directs Perpetual Fundraising Program offers an easy and convenient way for Non-Profits, Schools and other fundraising needs to earn extra-income. As your program develop so does your organizations potential.
Support activities and programs
Enhance existing fundraising
Generate new cash flow in an ongoing basis